Paratus Clinical has assembled an experienced team across medical, recruitment and management disciplines. Supported by clinical staff across all locations, the leadership team is dedicated to conducting efficient clinical trials for all our clients.
Head Office,Management
Dave Gardiner
Executive Chairman
Dave has been Chairman of Paratus Clinical from its inception in 2015 and is currently Executive Chairman. He is a Venture Partner at Carthona Capital, which is the main Venture Capital backer of Paratus. Dave has a background in operations management and consulting across numerous industries. He successfully founded and built Australia's leading Operations Consulting business, Portland Group, and in 2012 exited this business in a sale to Infosys. Since 2014 he has been investing in and advising early stage companies across various sectors including healthcare.
Head Office
Dr. Amber Leah
Medical Director, Principal Investigator
Dr Leah graduated from the Australia National University and then completed training with ACT Health and the Calvary hospitals, prior to moving into General Practice in Canberra. She has further training in Child Health and Palliative Care.
Head Office
Dr. Rahul Mohan
Medical Director, Principal Investigator
Dr. Mohan graduated from the University of NSW in 2013 and further trained at Royal Prince Alfred Hospital and Westmead Hospital. He is a fellow of RACGP and an active General Practitioner, alongside his work with us at Paratus. Dr. Mohan has a Certificate of Skin Cancer Medicine and co-authored a number of publications. In 2018 he was awarded North Coast (NSW) Registrar of the Year.
Head Office,Management
Carolyn Casey
Chief Operations Officer
Carolyn has worked in clinical trials since 2002 within the public hospital system, industry, and now private sites. A lawyer specialising in clinical trial compliance, regulation and quality, Carolyn has consulted to a number of sponsors in regard to their clinical trial regulatory obligations. She has trained clinical trial teams in this regulation and compliance, in particular ICH GCP. Carolyn understands the clinical trial process from initial review to final reporting, having sat as Secretary of various research committees including Human Research Ethics Committees, Animal Ethics Committees, and Institutional Biosafety Committees. After serving on the Paratus Board since inception, Carolyn now leads Paratus in the operation of all clinical trials across our four sites.
Head Office,Management
Matt Clacy
Chief Commercial Officer
Matt has worked in the medical and clinical research industry since 2000, with experience working for multinational companies in Asia Pacific, Europe, and North America, holding positions of increasing responsibility in business development and commercial leadership. In 2015 he was a Co-Founder of Paratus Clinical, sought and attained funding to establish and develop the business of which he is now a Director and Chief Commercial Officer for.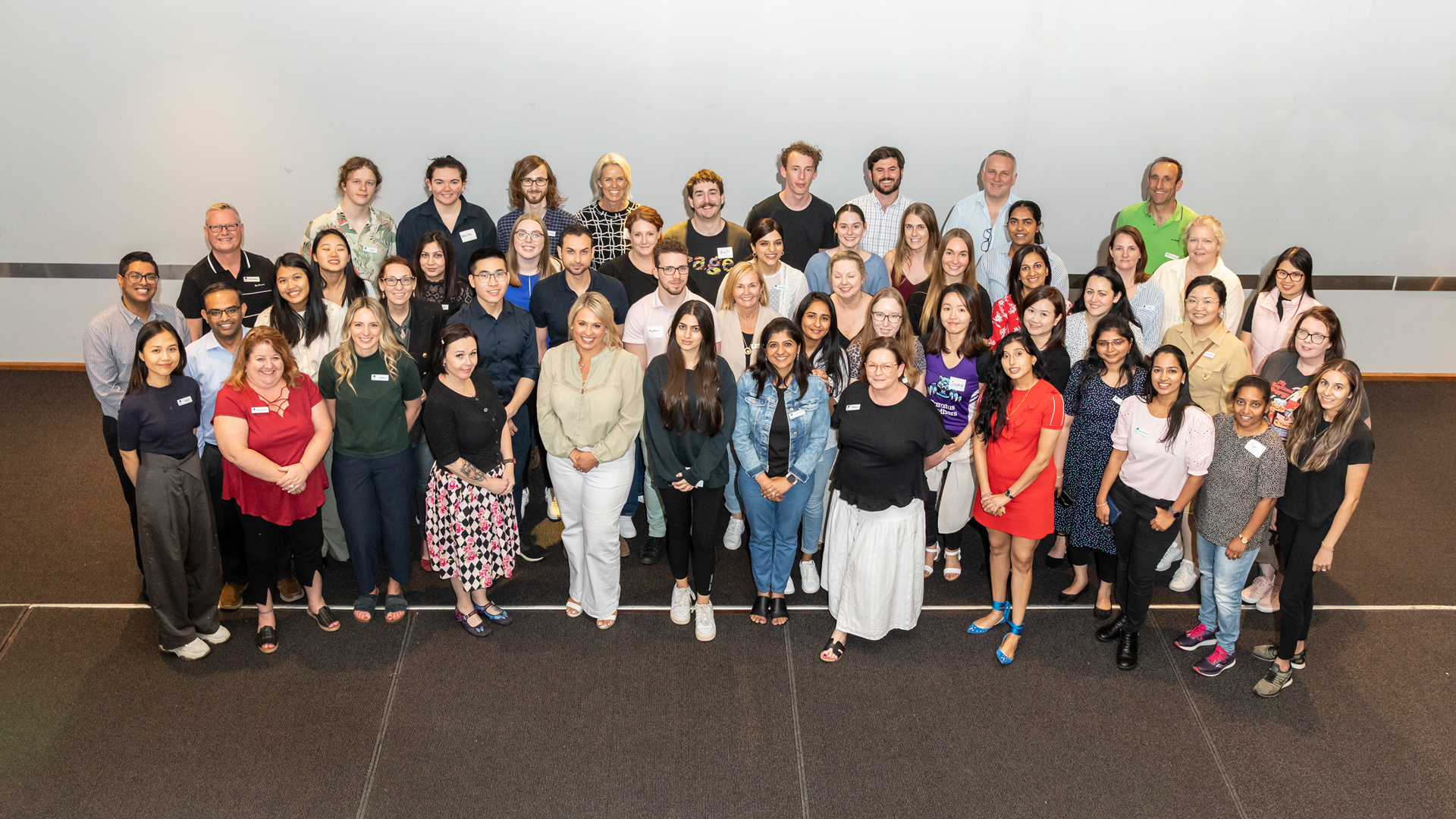 Are you interested in participating in clinical trials?
Register your interest, and we'll notify you of any upcoming trials that might be suitable for you.
We value your privacy and are committed to protecting your data and personal information.