Paratus Clinical has an uncompromising focus on maintaining the highest quality standards across all our locations and for all clinical trials. Internal processes and procedures are backed-up by a range of external audits commissioned by trial sponsors and various regulators. We are proud of our exemplary record of quality and welcome any review or audit.
A member of our Quality team will be actively involved in your study from start-up through to completion undertaking the following activities:
Study initiation visits
First participant review
Review monitoring follow-up letters
Host audits
Escalation of any quality issues
Close-out visits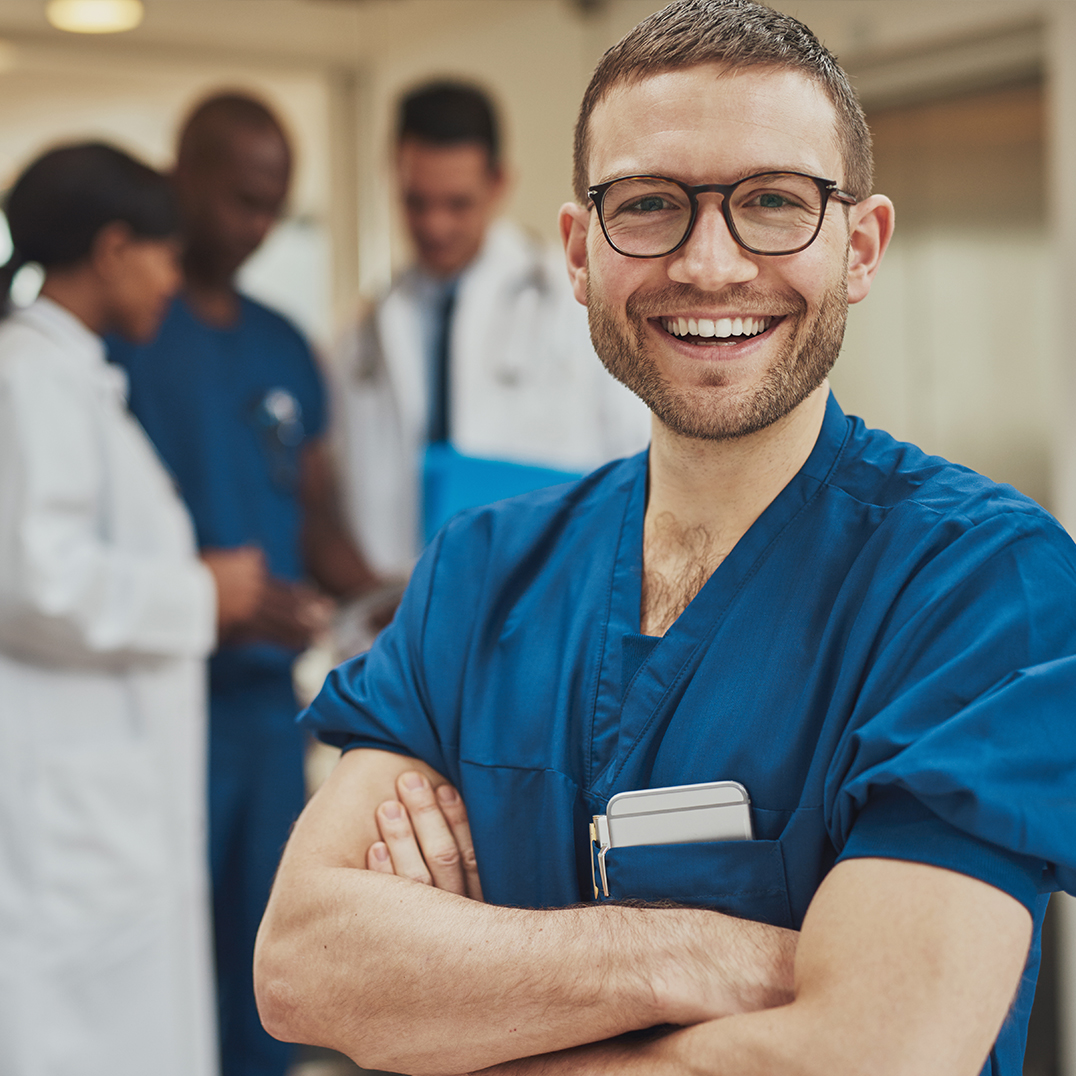 Monitoring
We regularly review our Standard Operating Procedures and clinical procedures. Our quality team conducts regular site monitoring visits and works closely with the site managers to implement Corrective and Preventative Action (CAPA) plans.
Consistent internal monitoring is undertaken by the Quality team and includes:
Investigator Site File (ISF) review
Internal monitoring after first patient
Monitoring plan
Peer-to-peer monitoring
Audits
We have an excellent track record and high performance in audits undertaken by a range of third-parties, with no major findings, including:
Sponsor audits
HREC audits
OGTR audits
CRO Process audit
TGA Audit